As the final notes of "It's a Small World" ring out through the packed hall, the audience breaks into wild applause. A few shouts of "Encore!" can be heard over the dim of the crowd. However, this isn't a show in one of Disneyland's many theaters; this is the Redlands Chamber Orchestra's premiere concert.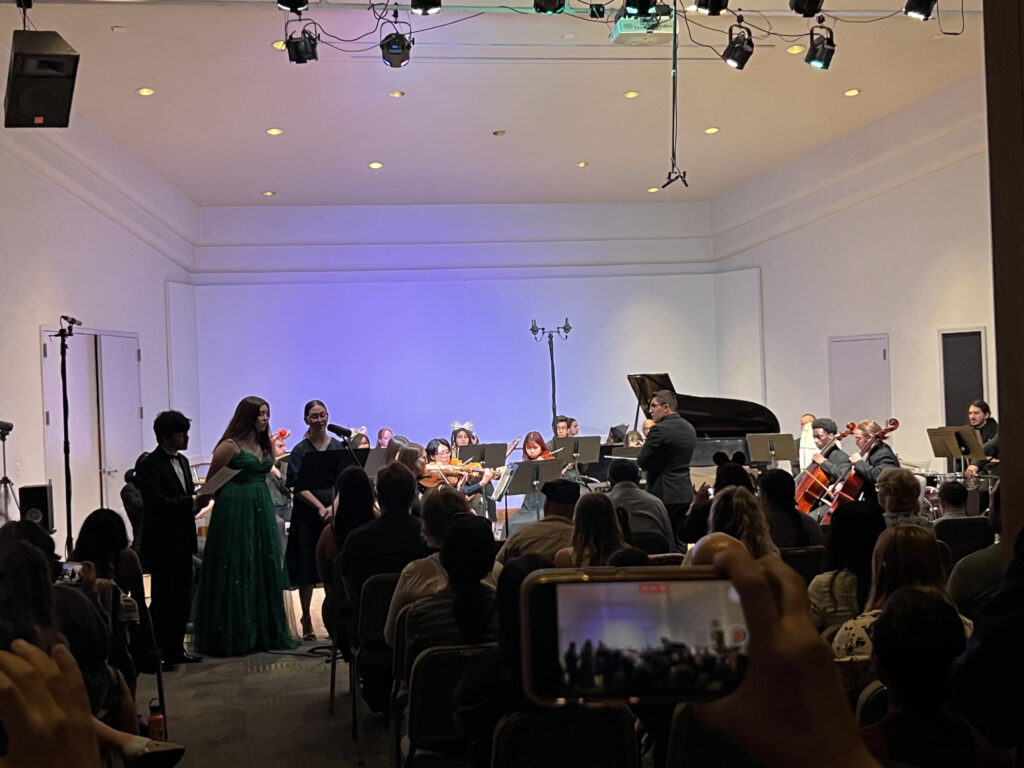 The concert, hosted at the university's Fred Lowe Performance Hall inside the Conservatory of Music, was held on Oct. 14. Music on the program included many classic favorites, including songs from Disney movies like "Beauty and the Beast" (1991), "Aladdin" (1992) and "The Little Mermaid" (1989). The concert also featured the timeless tunes of the Mickey Mouse March and "When You Wish Upon a Star," before ending with a rousing rendition of "It's A Small World." Audience members, after initial groans at the all-too-familiar melodies, sang and clapped along to the well-loved musical arrangement.
The chamber orchestra was established in September of 2023 by Conservatory student Denny Duran-Flores '26, who had been working on the concept for the program since last year. The orchestra consists of current students, grad students, and community members.
"I greatly enjoy putting together a concert to celebrate the Walt Disney Company and a century of music," said Duran-Flores about the concert. "I want to thank all of the musicians of the Redlands Chamber Orchestra for their hard work, and I look forward to future concerts with this incredible group." 
He also added that anyone was welcome to join the orchestra by contacting him via his email.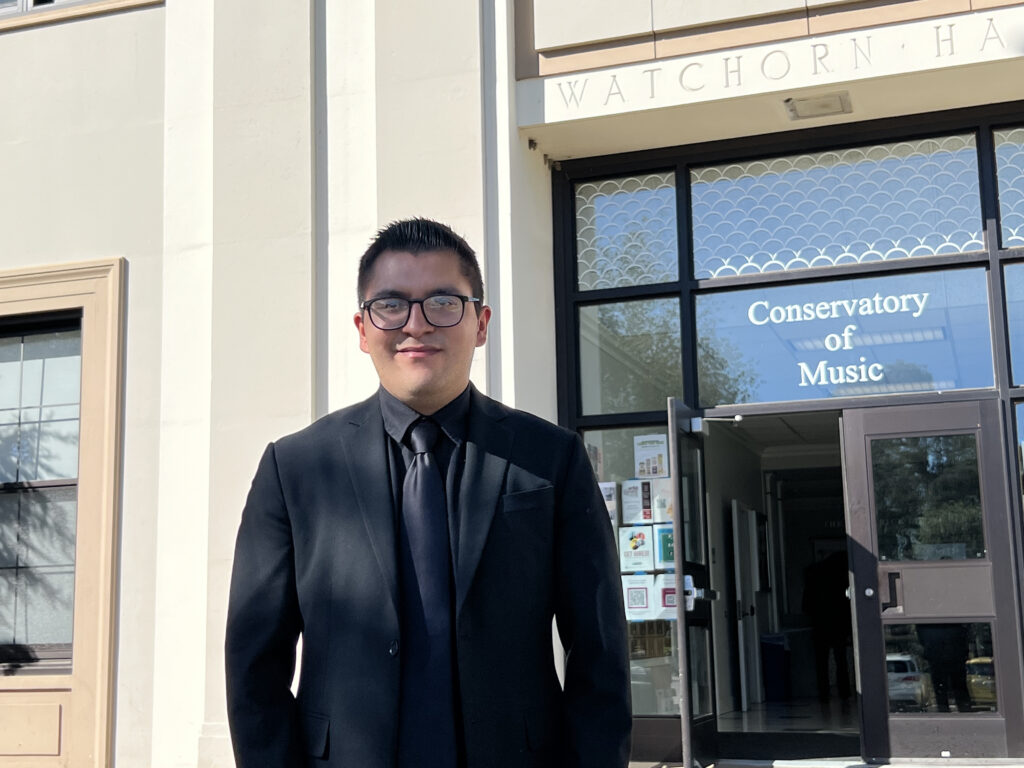 On Oct. 16, the Walt Disney Company celebrated their 100th year anniversary. The company, originally founded by brothers Walt and Roy Disney, has had a long history of producing classic family-friendly films such as Snow White, The Lion King, and Mary Poppins. Disney is also behind household names such as Mickey Mouse and Donald Duck. While this particular concert was not officially endorsed by the company, the concert itself brought fun and joy to both performers and audience members alike.
Photos by Hayleigh Yeoh.
Kae Yeoh is a sophomore majoring in music performance. Besides music, Kae enjoys reading, videography, and the occasional game.